The leadership team of TEDxSantaCruz is composed of successful entrepreneurs, artists, philanthropists, and educators who collaborate to build very special events that showcase innovations in technology, entertainment, design, and more. TEDxSantaCruz gathers leading thinkers, makers, and artists to share their ideas that create real change in Santa Cruz and around the world.
Located in Santa Cruz County and supported by a dedicated group of volunteers and generous sponsors, TEDxSantaCruz is dedicated to producing events that feature stimulating presentations, discussions, entertainment, and art that spark new ideas and opportunities. Since 2011, we have brought the innovative, energetic enthusiasm of TED and TEDx to the Santa Cruz area.
Following is a list of the volunteer team members of TEDxSantaCruz:

Co-Organizers
Irene Tsouprake Licensee & Curator
Writer, Heavily Invested Citizen, Gross National Happiness Advocate, Congress Briefer, Speaker Coach, Actress, Super Mom, Delirious YiaYia, Madly-In-Love-Wife; Irene produces extraordinary corporate events that create and deepen community & tribe, anywhere on the planet. She is proud to be a member of 100 Women Who Care, and serves on the board of Mini Mermaid Running Club, a global non-profit program of transformation and empowerment for underserved girls. Last month, she travelled to the capital of Bhutan where she had the experience of a lifetime curating the first ever TEDxYouth@Thimphu. #grateful #yesAND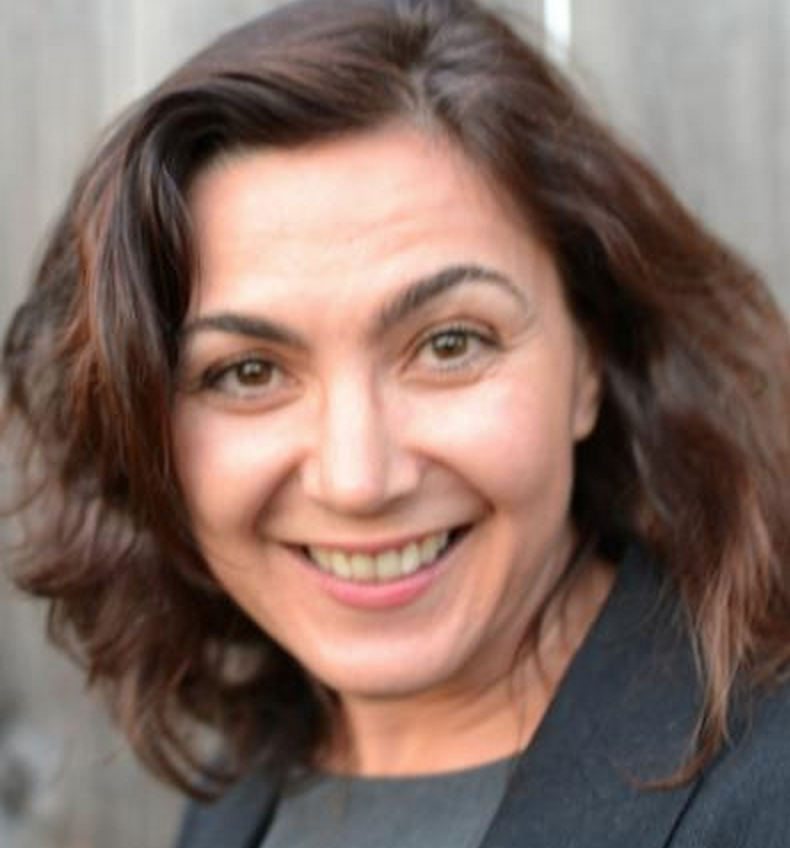 Nada Miljkovic Project Manager & Event Producer
Artist, activist, collaborator, and creator of  media, performances, and installations, Nada is the founder and CEO of Artist on Art LLC, a business dedicated to building bridges across age, culture, sex and space. She has a weekly radio interview show, Artists on Art, on UCSC's KZSC.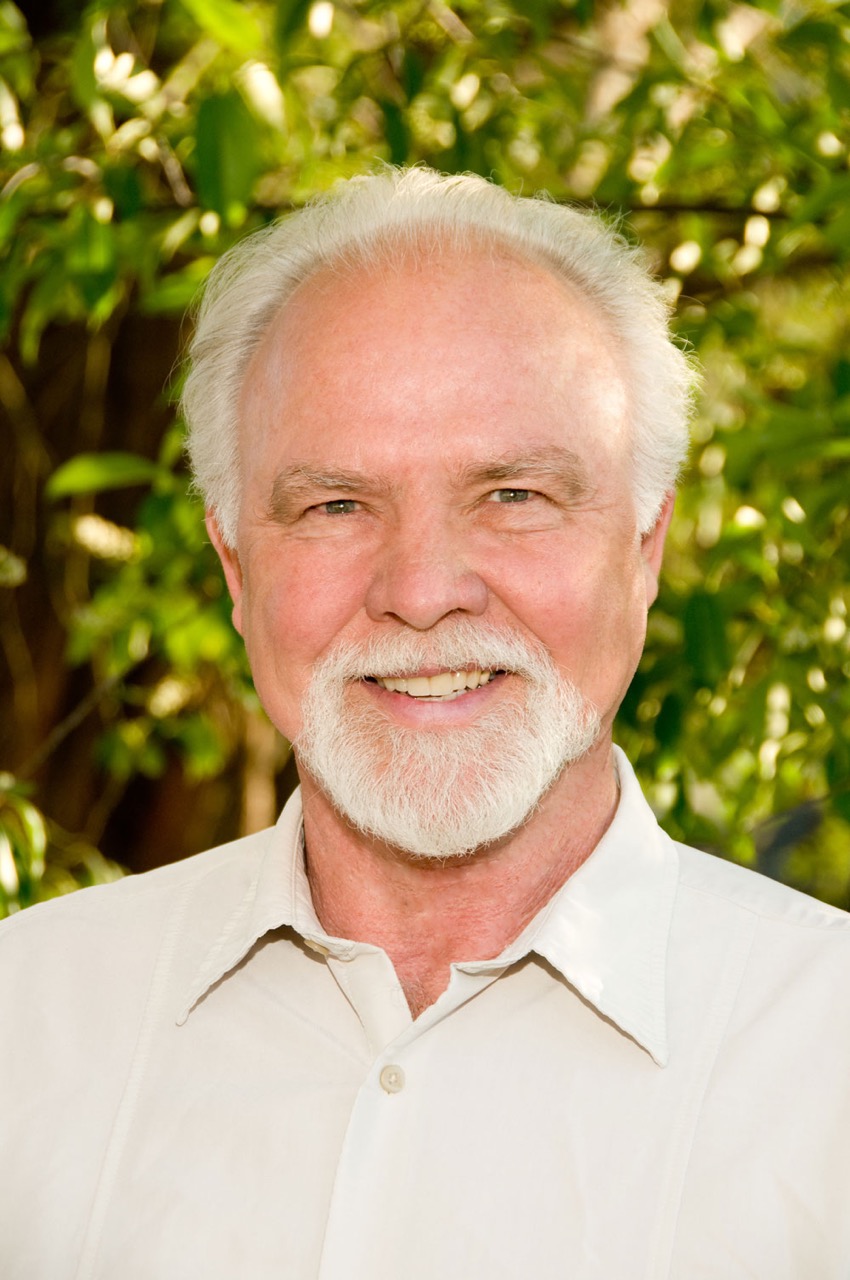 David Warren Founder, Speaker Curation
David is a retired Cabrillo College faculty member, educator, technologist, activist, husband, and father. He had many roles at Cabrillo, including program director, counselor for returning Vietnam veterans, designer, and teacher. He helped to establish adaptive computer labs for disabled students and obtain a $2 million grant to hook up 50 regional schools to the Internet in the early 1990s. He taught Cabrillo's first desktop publishing classes, leading to the establishment of the Digital Media program.
Vania Benavides -Website and Digital Advertising Lead
Project manager, Social Media & Digital Marketing Coordinator, Entrepreneur, Tech enthusiast, #socialmediaphile, diplomat, traveler. With over 9 years of working in digital media, with my marketing agency
Vab Media
, I have developed an extensive skill set, including being responsible for
fully integrated
and standalone
social media campaigns
, SEM/SEO/PPC management, cohesive online campaign strategy, team management, content ideation and reputation management for TedxSantaCruz for three years, and other established brands.
Mariah Tanner, Corporate Partnerships
Mariah is honored to be an award-winning fundraiser and self-proclaimed digital marketing fanatic. Her superpowers include a savvy business mindset and a huge nonprofit heart -- hence why after 15 years working in Nonprofit Development, she launched her marketing consulting company which  serves companies & organizations who are driving BIG change! 2019 Emerging Leader of the Year, 2018 Give Back Person of the Year, and working as a Core Team Member on TEDxSantaCruz are a few of her current favorite things! 
Leads
Mary Andersen - Social Media Marketing & Communications
Mary is a digital marketing strategist, writer, web designer, and longtime Santa Cruz resident. She works with campaigns, community organizations and companies to amplify their brands and create winning promotions. She is an avid scuba diver and world traveler.
Jon Luini - Producer, Speaker Curation
Jon has been integrating music, technology and community with the Internet in Santa Cruz for the past 25 years. He is the president and owner of Chime Interactive, a leading full-service digital agency providing digital strategy consulting, web design, and video/multimedia production. Specializing in the music industry, Chime's client list includes artists from Bob Dylan, Madonna, and U2 to the Beastie Boys, Los Lobos, and Joe Satriani.
Volunteer Leads
Charlize Rice Speaker Liaison
Charlize Rice has been a proponent of genuine human interaction for years, dedicating most of her young life to taking care of others and exploring the connections which bind all things. Recognized as a person of honor in three Southern California cities, but relatively new to Santa Cruz, Charlize follows the pursuit of wisdom and hope wherever she can find it. She is incredibly honored to work as Speaker Liaison for TEDxSantaCruz 2019.
Jules Holdsworth Photographer
It has been said that Jules views life through a different lens than most. She really enjoys shooting in a way that makes the viewer look at things differently. Jules has been taking photographs since she was in elementary school, so it comes as second nature for her. Fans of Jules' work say that she is the perfect example of photography not being about the equipment, but about the heart and soul behind the lens. Jules challenges herself regularly to get it right in camera, and very rarely does she edit her images. Locally, Jules work has been published in Edible Monterey Bay, Good Times Santa Cruz, Growing Up in Santa Cruz, The Santa Cruz Record and Santa Cruz Waves. Jules' photography has also been in exhibitions in the Santa Cruz Museum of Art and History and the Cabrillo Gallery.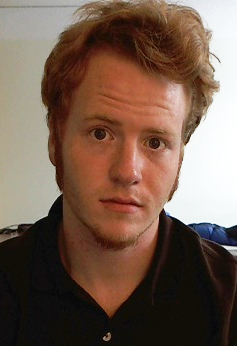 Dillon Draper Youth Engagement & Marketing
A 2012 UCSC graduate & Everett Fellow, Dillon strives to engage the youth community in both technology & activism. Specializing in digital engagement, marketing, and design Dillon has helped nonprofits, NGO's, and small businesses alike succeed in reaching their target audience. He is currently the Project & Social Media Manager at Chime Interactive.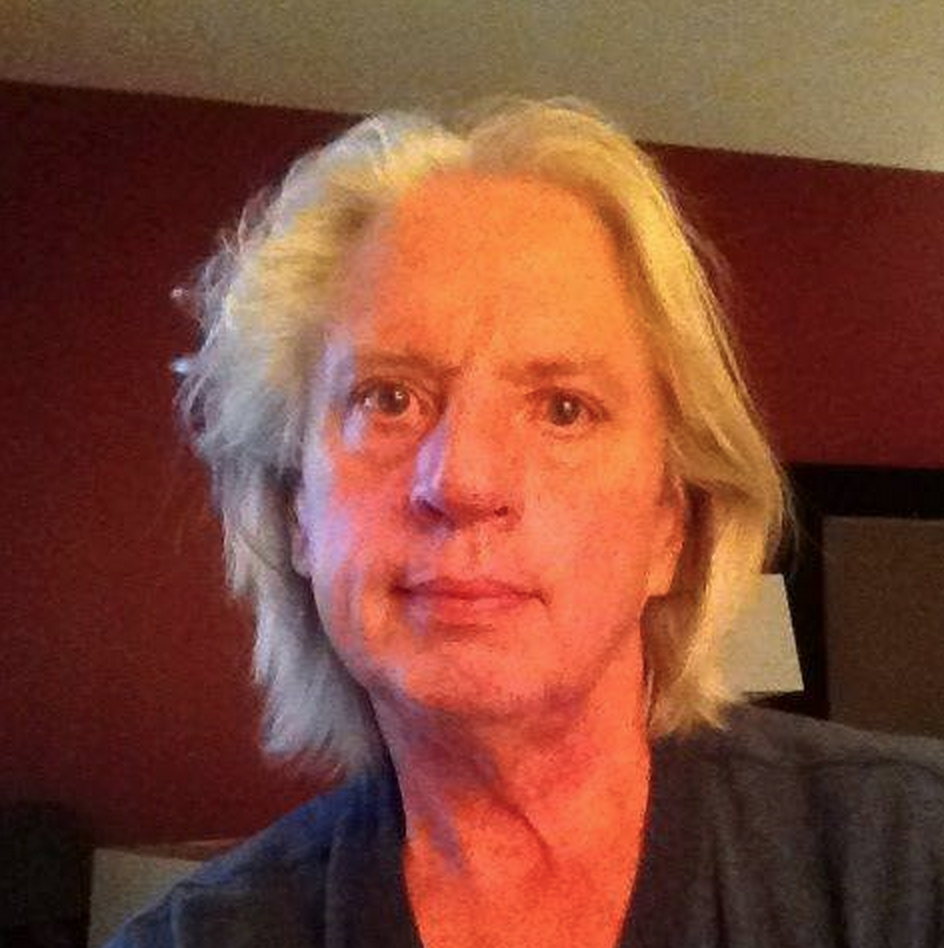 Dag Weiser Set Design
Dag is an eco-artist who loves to work from recycled cardboard.
We're looking for friendly, curious, detail-oriented problem-solvers to join our small, radically collaborative team. All roles are volunteer positions.