The leadership team of TEDxSantaCruz is composed of successful entrepreneurs, artists, philanthropists, and educators who collaborate to build very special events that showcase innovations in technology, entertainment, design, and more. TEDxSantaCruz gathers leading thinkers, makers, and artists to share their ideas that create real change in Santa Cruz and around the world.
Located in Santa Cruz County and supported by a dedicated group of volunteers and generous sponsors, TEDxSantaCruz is dedicated to producing events that feature stimulating presentations, discussions, entertainment, and art that spark new ideas and opportunities. Since 2011, we have brought the innovative, energetic enthusiasm of TED and TEDx to the Santa Cruz area.
Following is a list of the volunteer team members of TEDxSantaCruz:

Co-Organizers
Irene Tsouprake
Licensee & Curator
Writer, Heavily Invested Citizen, Gross National Happiness Advocate, Congress Briefer, Speaker Coach, Actress, Super Mom, Delirious YiaYia, Madly-In-Love-Wife; Irene produces extraordinary corporate events that create and deepen community & tribe, anywhere on the planet. She is proud to be a member of 100 Women Who Care, and serves on the board of Mini Mermaid Running Club, a global non-profit program of transformation and empowerment for underserved girls. Last month, she travelled to the capital of Bhutan where she had the experience of a lifetime curating the first ever TEDxYouth@Thimphu. #grateful #yesAND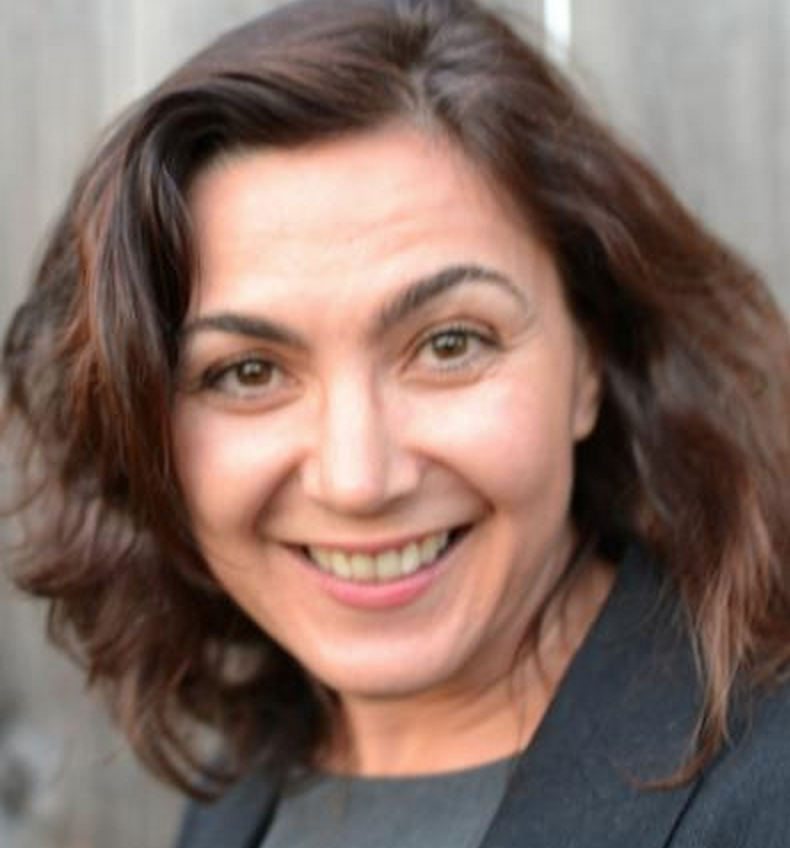 Nada Miljkovic
Project Manager & Event Producer
Artist, activist, collaborator, and creator of  media, performances, and installations, Nada is the founder and CEO of Artist on Art LLC, a business dedicated to building bridges across age, culture, sex and space. She has a weekly radio interview show, Artists on Art, on UCSC's KZSC.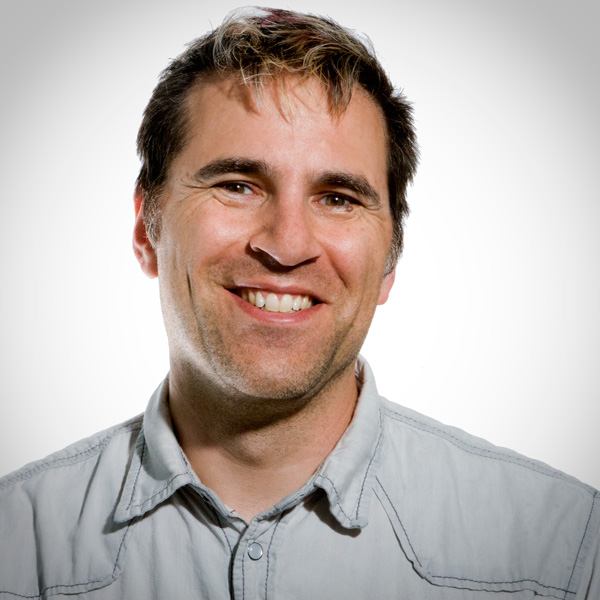 Jon Luini
Producer, Speaker Curation
Jon has been integrating music, technology and community with the Internet in Santa Cruz for the past 25 years. He is the president and owner of Chime Interactive, a leading full-service digital agency providing digital strategy consulting, web design, and video/multimedia production. Specializing in the music industry, Chime's client list includes artists from Bob Dylan, Madonna, and U2 to the Beastie Boys, Los Lobos, and Joe Satriani.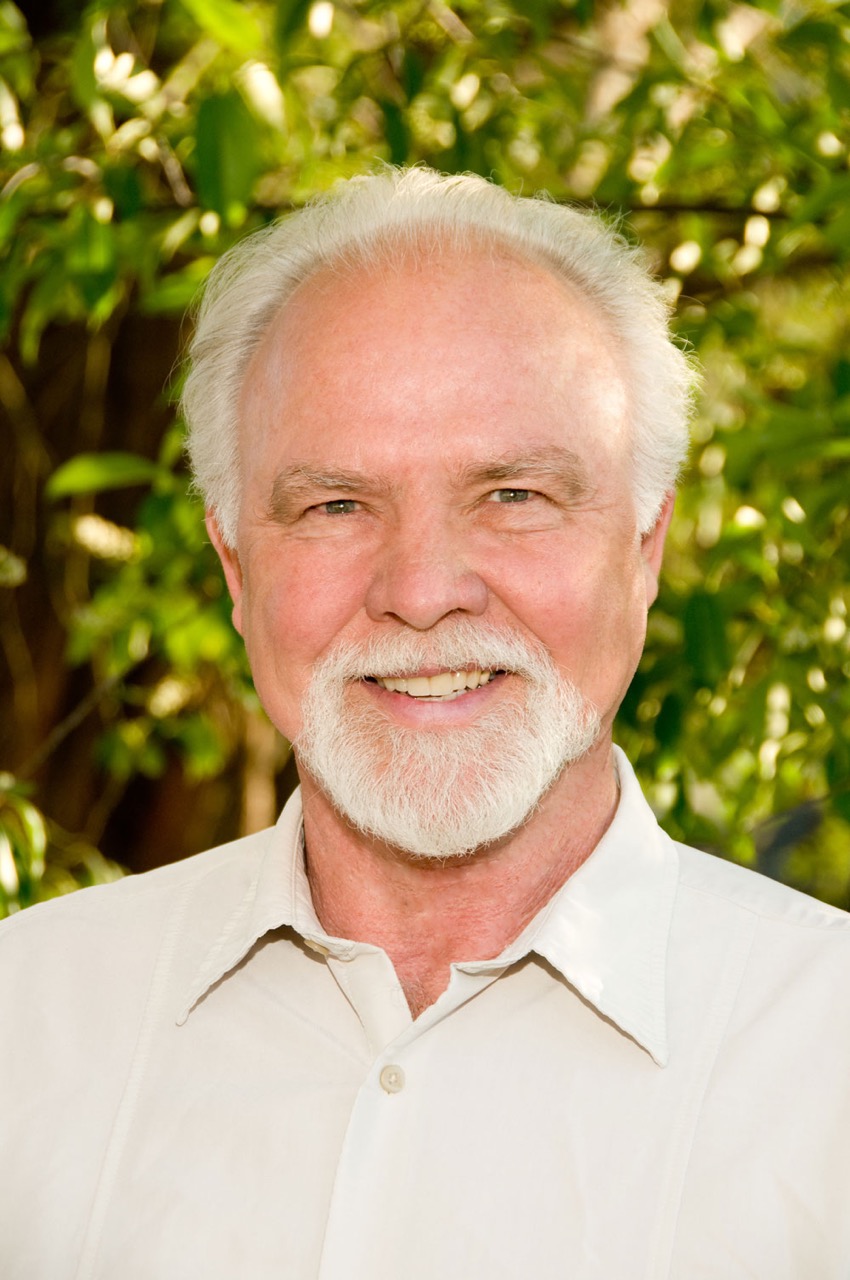 David Warren
Founder, Speaker Curation
David is a retired Cabrillo College faculty member, educator, technologist, activist, husband, and father. He had many roles at Cabrillo, including program director, counselor for returning Vietnam veterans, designer, and teacher. He helped to establish adaptive computer labs for disabled students and obtain a $2 million grant to hook up 50 regional schools to the Internet in the early 1990s. He taught Cabrillo's first desktop publishing classes, leading to the establishment of the Digital Media program.
Leads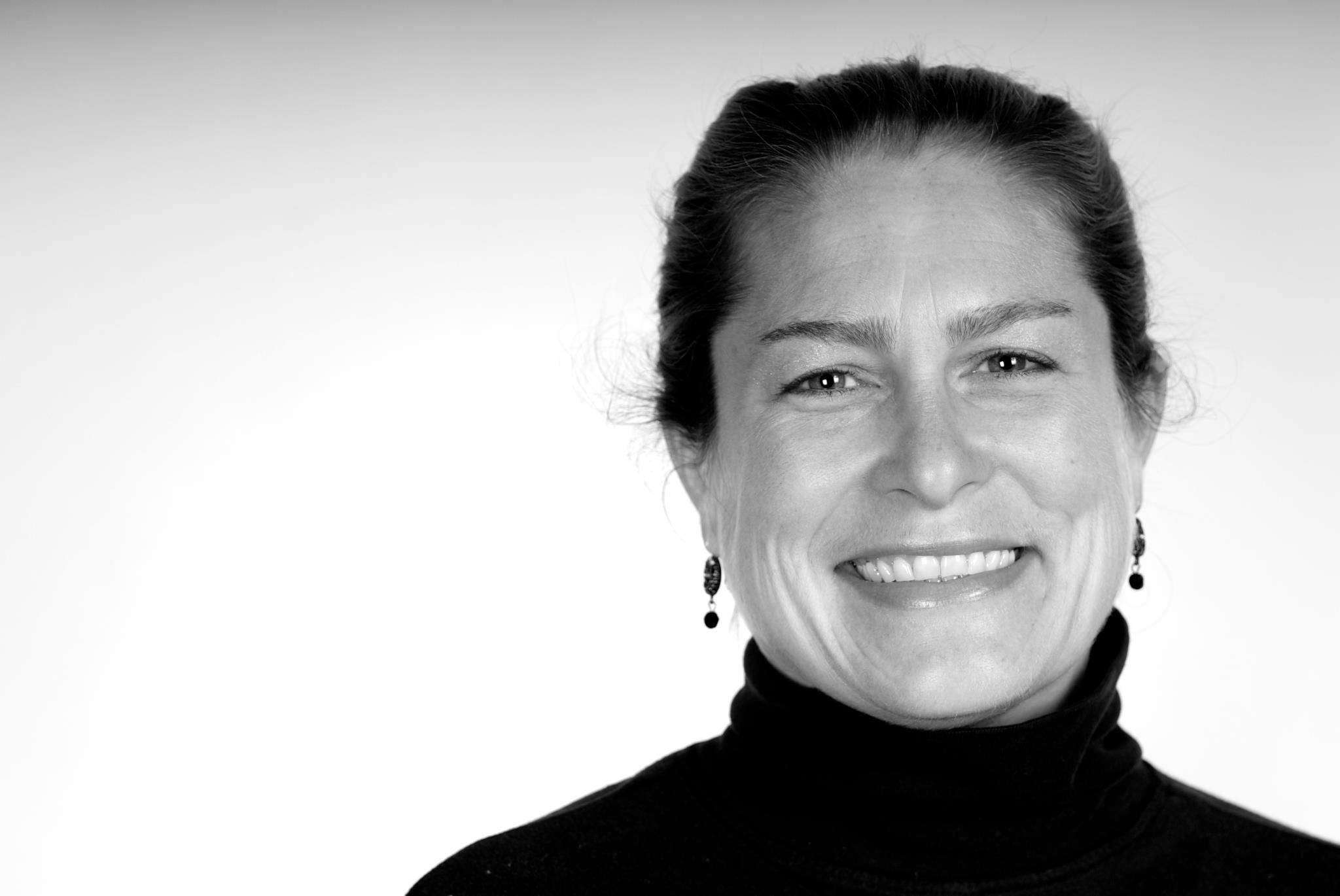 Beth Gummere - Finance
Elizabeth Gummere is the CEO of Artistic Reflections Residential Glass and Repechage Group. She works as an accounting consultant with nonprofit organizations and small businesses in Santa Cruz and the Bay Area. A 13-year volunteer for the Santa Cruz Film Festival (the fiscal sponsor for TEDxSantaCruz), she now serves as board treasurer. In her spare time, she enjoys ocean sculling.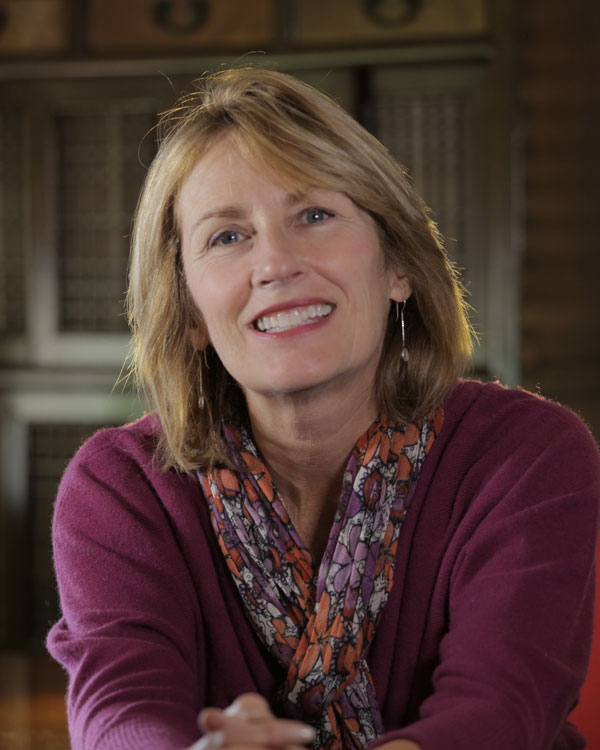 Cheri O'Neil - Marketing
Writer, editor, videographer, Google photographer. After 30 years in newspaper journalism, Cheri went back for her masters in entrepreneurship and started a company, Chronicles In Motion. She loves nothing better than family, friends, nature, ideas, and storytelling.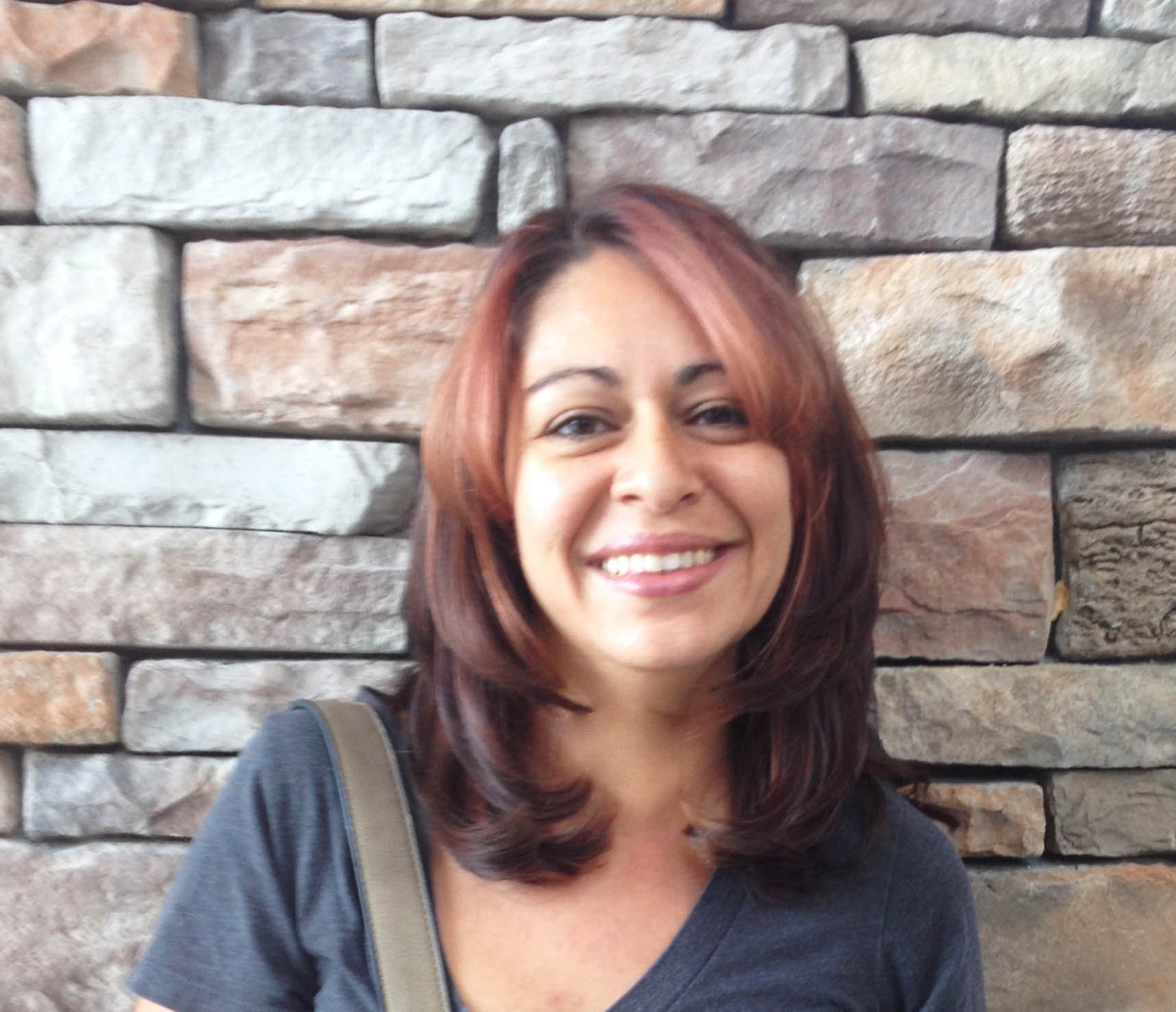 Vania Benavides - Director of Social Media
Project manager, Social Media & Digital Marketing Coordinator, Entrepreneur, Tech enthusiast, #socialmediaphile, diplomat, traveler. With 
over 7 years of working in digital media, with my marketing agency Vab Media, I have developed an extensive skill set, including being responsible for fully integrated and standalone social media campaigns, SEM/SEO/PPC management, cohesive online campaign strategy, team management, content ideation and reputation management for Tedx Santa Cruz and many other established brands.  
Saki - Production Manager
After earning her BFA in Modern Dance Saki ran away and joined the circus! She has been an acrobat, rhythmic gymnast and dancer with Songcircus, Mixed Nutz, Starstuff Productions and The New Pickle Circus. Saki has had the pleasure of performing with a variety of companies both locally (Santa Cruz, CA) and on tour nationally including, Tandy Beal and Co., Project Bandaloop, The Dr. Schaffer and Mr. Stern Dance Ensemble, Moving and Storage Dance Co., Mir and a Co. and others. She is the founder and director of Circus Santa Cruz (children's circus classes and workshops). Currently Saki can be found teaching gymnastics at Ohana Gymnastics, teaching and choreographing with the various cast and crew members at WEST Performing Arts, as well as educating students and teachers the art of movement with Tandy Beal's ArtSmart.
Fabricio (Breeze) Olsson - Stage Manager
As a gymnast, Breeze was National Gymnastics Champion of Brazil and member of the national team that competed in 3 different continents. In college, while receiving a full athletic scholarship, he qualified 4 consecutive years to NCAA National Championships, representing BYU, school where he also earned a BA in Graphic Arts. Recently, Breeze has performed as an acrobat and a dancer with companies such as Dr. Schaffer & Mr. Stern Dance Ensemble, Moving & Storage/Crash Burn and Die Dance Co., and T.B. & Co. – this while balancing his time threefold: a gymnastics & trampoline instructor (Ohana Gymnastics and Rising Star Gymnastics), a career as a freelance graphic & web designer (i.e. AlohaDance.com & SoVoSo.com) and earning a U.C.S.C. D.A.N.M. M.F.A. (Digital Arts and New Media Masters in Fine Arts from University of California Santa Cruz).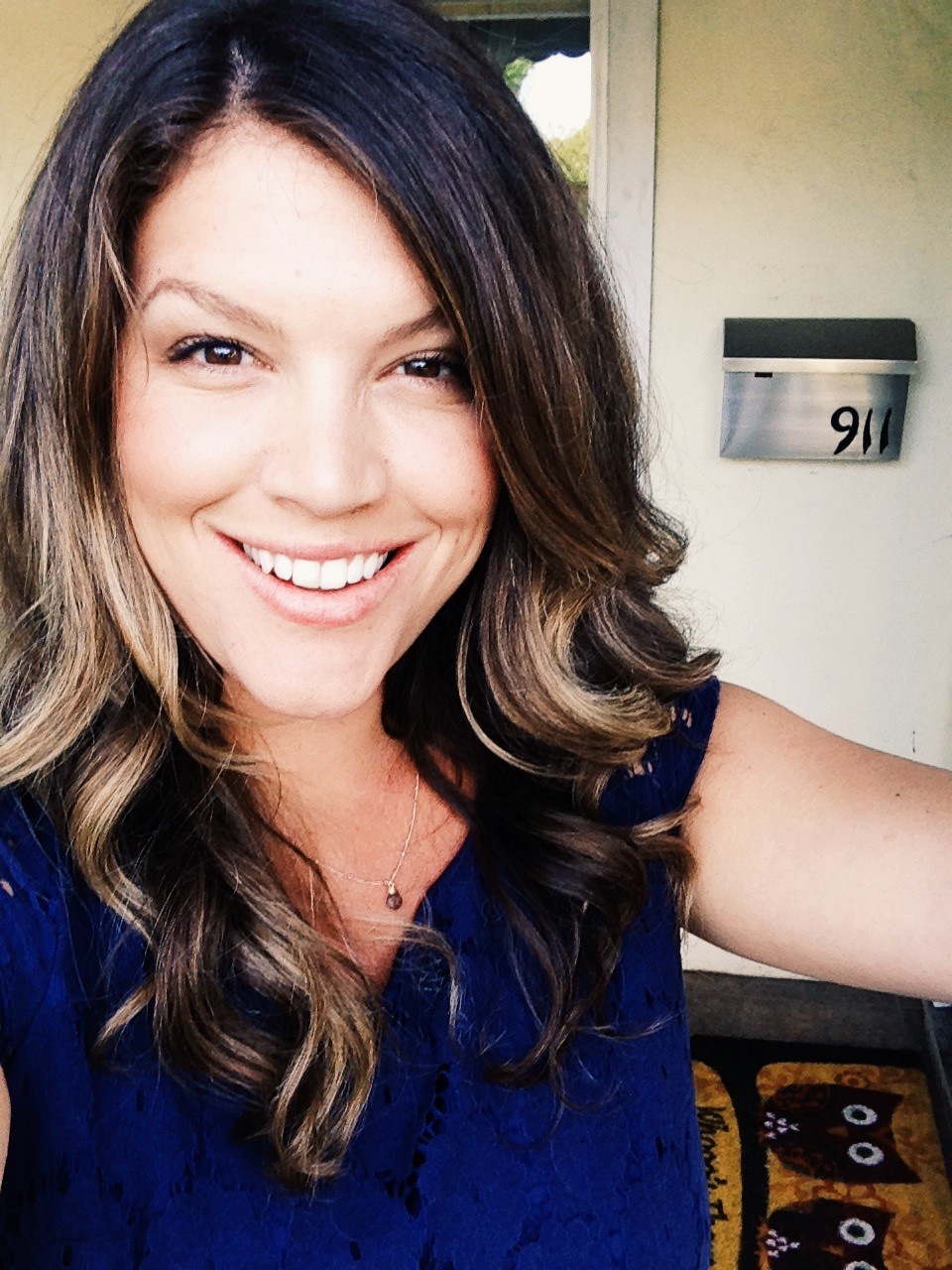 Mariah Tanner - Event Director
Working as the Marketing Coordinator for United Way of Santa Cruz County, Mariah strives towards advancing the common good for our community everyday. She hones her organizing skills as a corporate event director, and by coordinating thousands of volunteers for several fitness race companies.
Nancy Topf Volunteer Coordinator, Artist Liaison
Mom, artist, musician , small business owner, long time Santa Cruz resident and supporter of the arts. Nancy is a regular volunteer at Kuumbwa Jazz Center, and serves on the Board of Directors at Senior Network Services. Her latest project, Salon Dos Palomas, is a monthly event created to support emerging artists, poets, writers and musicians. It is in it's second year.
Melissa Lindroth Sponsorship
Volunteer Leads
Jade Cruz Speaker Liaison
Jade is a student of child psychology, a proud feminist who is curious about every single thing. He currently divides his time between four job including, quintessential manny, equestrian instructor. Raised in Australia, Santa Cruz seemed like a natural fit.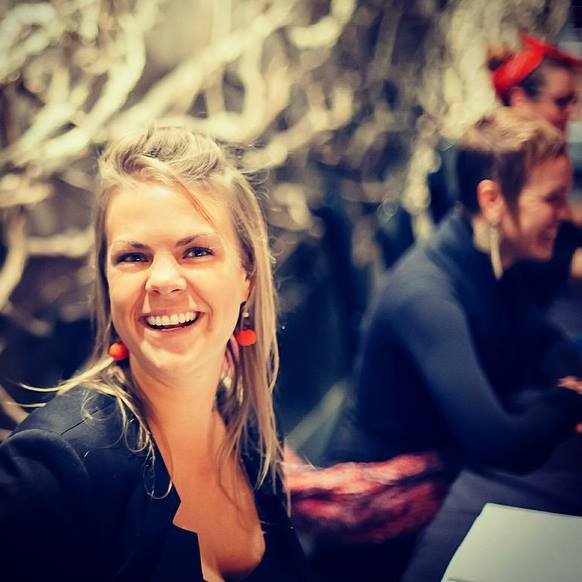 Jenae McCarroll
Speaker Curation
Jenae McCarroll leads & works with young adults, executives, volunteers, educators and indigenous populations to ambassador perspective, efficiency and cross cultural connection as a team-building facilitator with Synergy Learning Systems, a Program Manager for People-Centered Strategies and an International leader for Adventures Cross-Country. Jenae focuses on the unique dynamics of human diversity as a vehicle to build resiliency in a complex world.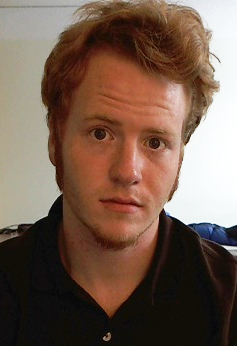 Dillon Draper
Youth Engagement & Marketing
A 2012 UCSC graduate & Everett Fellow, Dillon strives to engage the youth community in both technology & activism. Specializing in digital engagement, marketing, and design Dillon has helped nonprofits, NGO's, and small businesses alike succeed in reaching their target audience. He is currently the Project & Social Media Manager at Chime Interactive.
Marcellina Catalano
Registration
Marcellina is a Real Estate Consultant with Bailey Properties. She has a background in luxury hotel operations and property management. Originally from the East Coast, Marcellina has travelled the country and there is no place she would rather be than Santa Cruz.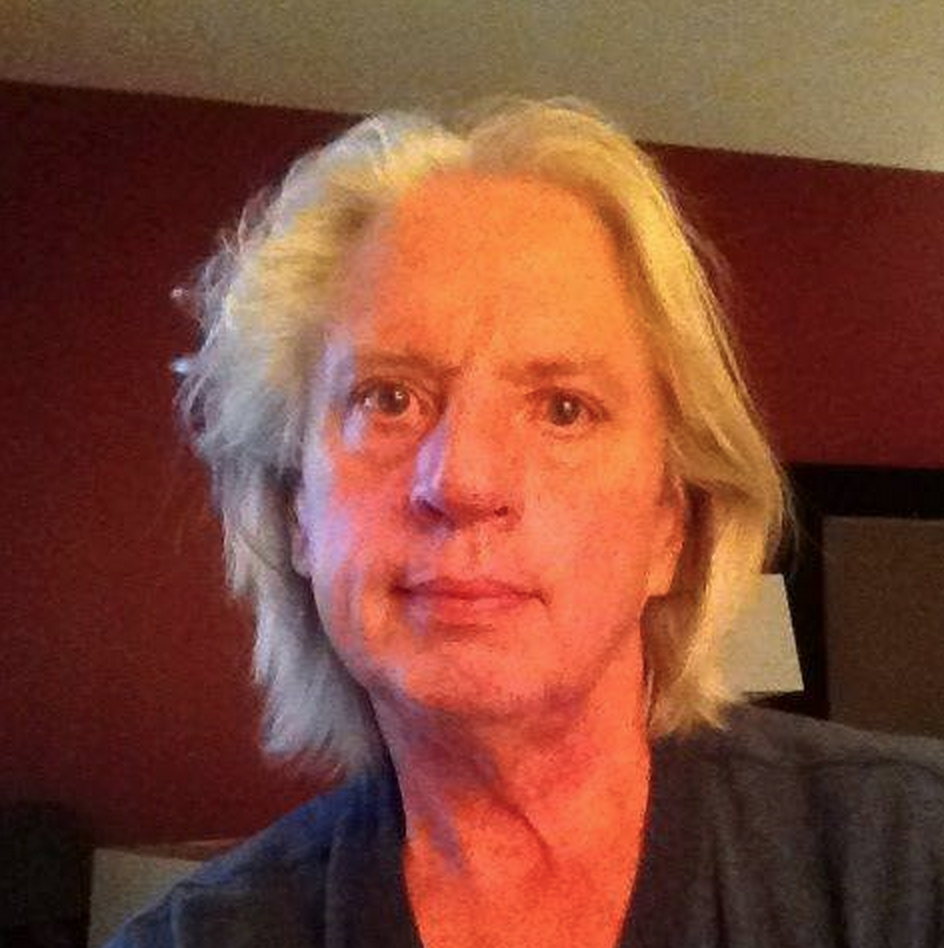 Dag Weiser Set Design
Dag is an eco-artist who loves to work from recycled cardboard.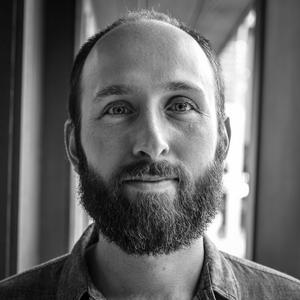 Beau Silver
Soundscape
Beau Silver is a software engineer at Avid and a sound designer at Makey Makey. He holds a Master's degree from Stanford in computer music and a Bachelor's from the University of Miami in music engineering. He currently lives in Capitola, California and enjoys surfing, drinking tea and mindful spontaneity.
We're looking for friendly, curious, detail-oriented problem-solvers to join our small, radically collaborative team. All roles are volunteer positions.